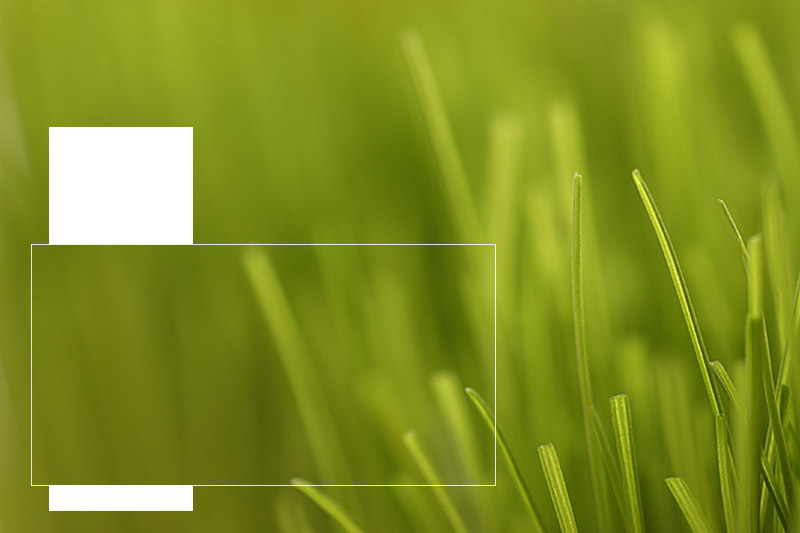 2729 Westwood Blvd.

Los Angeles, CA 90064

FOR INQUIRIES:  (310) 956-5254 (look for Cory Trinidad)

If we are unable to pick up your call, please leave a message with your name and number; and we will call you back as soon as we can.

VISITING HOURS

   Daily :            10:00 a.m. - 7:00 p.m.

A California Corporation

License / Facility Number: 197607430