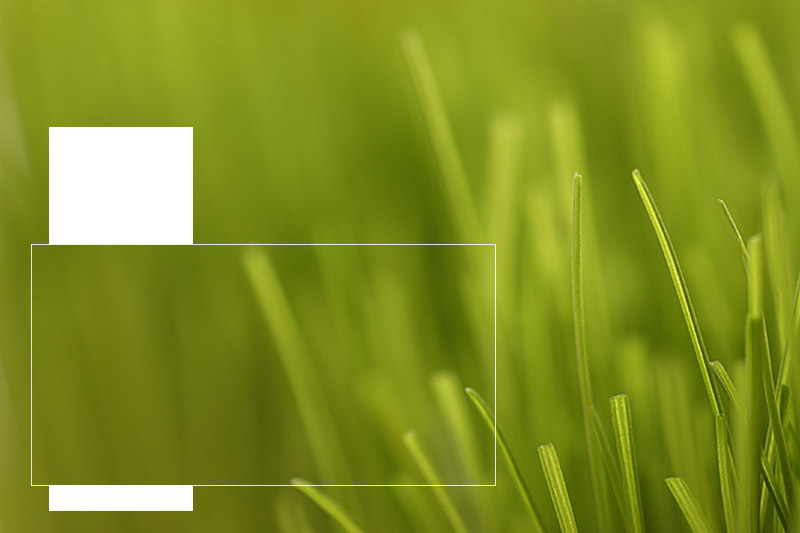 HOMELIKE LIVING

Comfort Home for the Elderly is a California Corporation caregiving facility licensed for 6 Residents.  Though relatively a young company, we have been quite successful in providing our residents the care they need on a daily basis.

With higher certified staff-to-residents ratio than larger facilities or assisted living centers, Comfort Home for the Elderly provides your loved one a combination of personalized care and professional expertise surpassing what they could receive in either an institution or their own home.

Our home allow for furnishings and personal mementos that help residents link with their past, be familiar with their surroundings; thus lessening their anxiety. Our caregivers learn not only the resident's  health concerns but also their personal habits, likes and dislikes.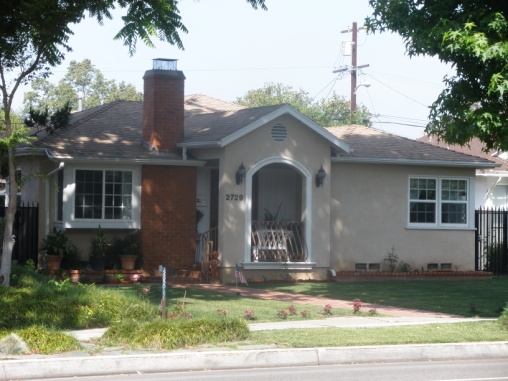 Click on a picture for a larger view.

A California Corporation

License / Facility Number: 197607430