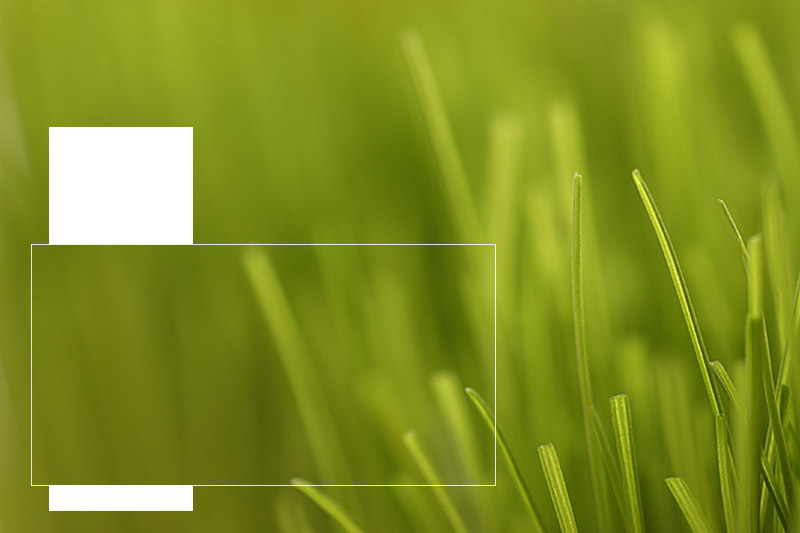 "You will never know how much you and your staff and the love and care you give to my Mom mean to me. It's so difficult seeing mom go thru this and feeling helpless in it all, but Cory, the sincere concern for her eases my conscience that I am doing all I can for her and I thank you for giving me that feeling. It has helped so very much in a most difficult year."   - M  and  J

"Thank you  so much for the dedicated and loving care you gave my mother."                                                                                                                                   
- I.

"Thank you for all you do for us and the care for Ike."   - J and A

"Thank you for the compassionate care that you, your caregivers and family gave my mother during her stay at Comfort Home for the Elderly. Your individual attention to her needs, her welfare and well being contributed greatly to her quality of life. You and your staff made her last years happy ones...." - I. S.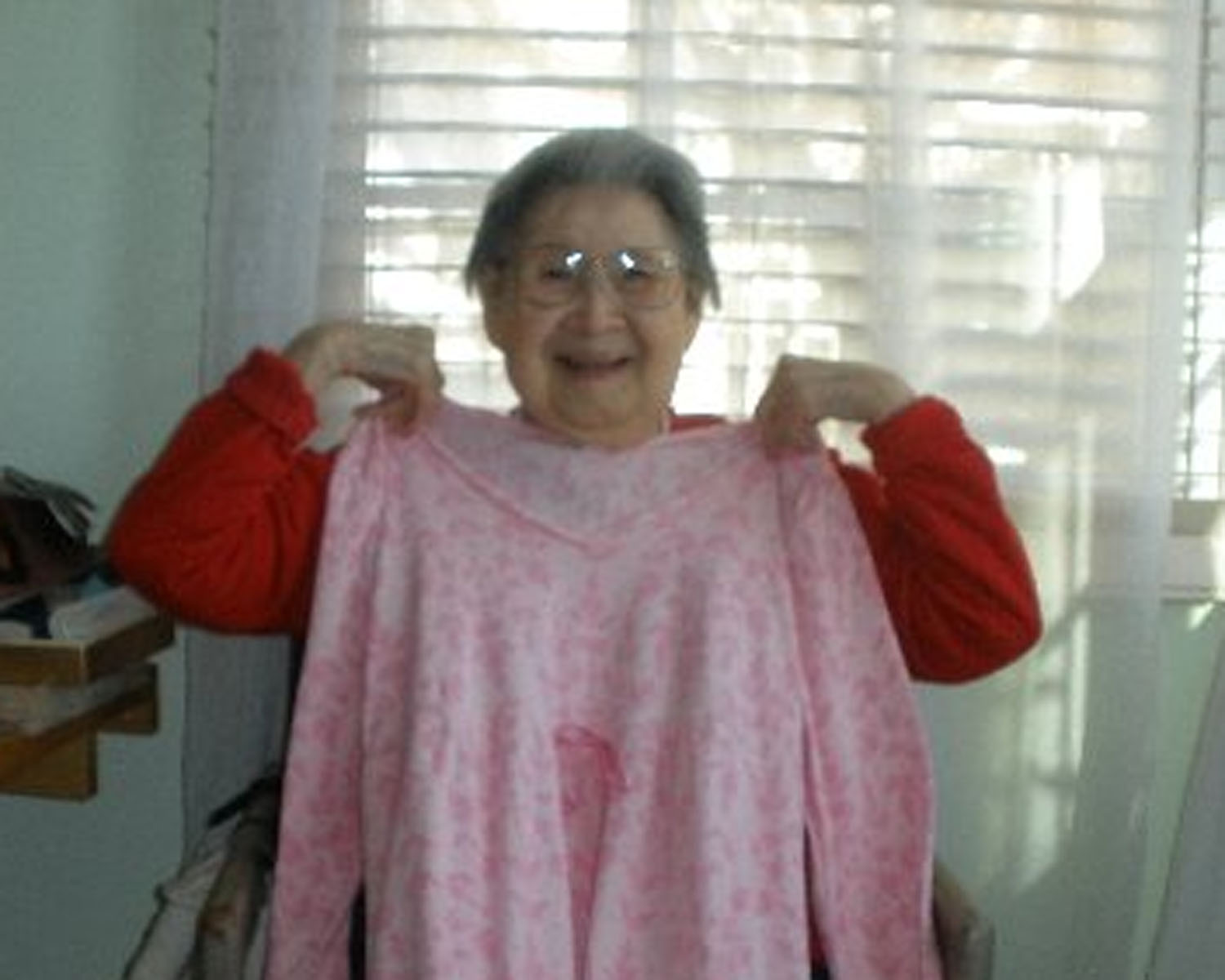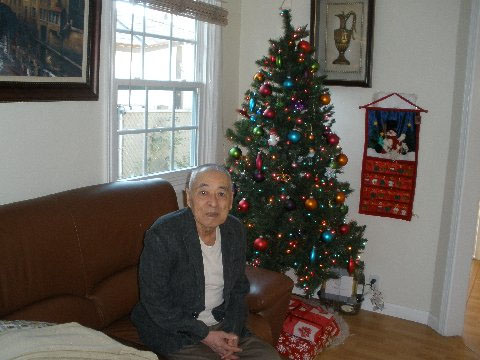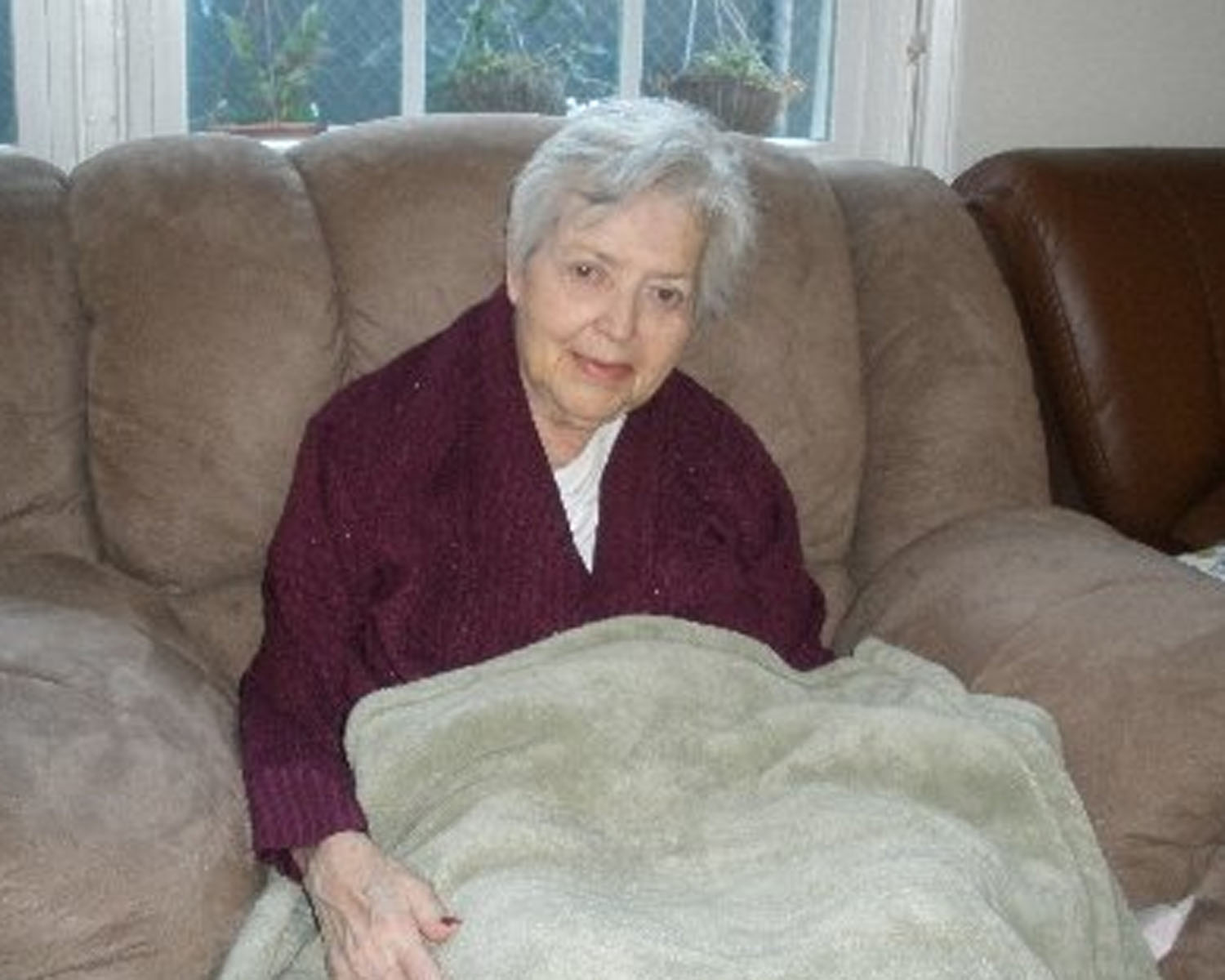 A California Corporation

License / Facility Number: 197607430